Recommened Book Search Services
Since the majority of Thorne Smith's works are out of print at this point in time, I've found it necessary to use book search services to find myself quality copies. The services I've listed below have been honest, responsive, knowledgable, and very accomodating. Use these search services to find those elusive texts!

A good alternative if ABEBOOKS doesn't have what you're looking for.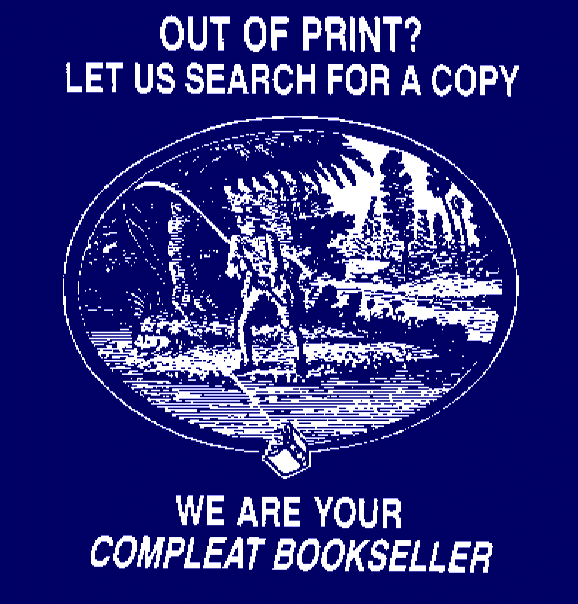 AA Research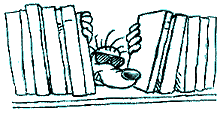 Out of PRINT.COM
BIO | BOOKS | POLLS | MOVIES | MESSAGE BOARD | PHOTOS | WHAT'S NEW? | LINKS | BUY BOOKS